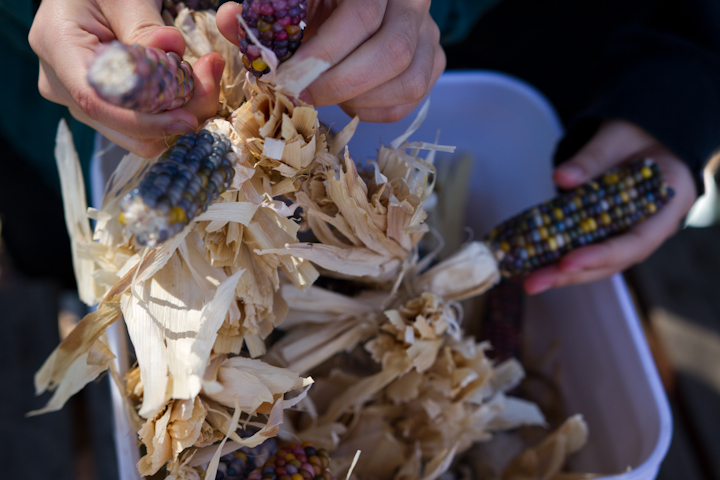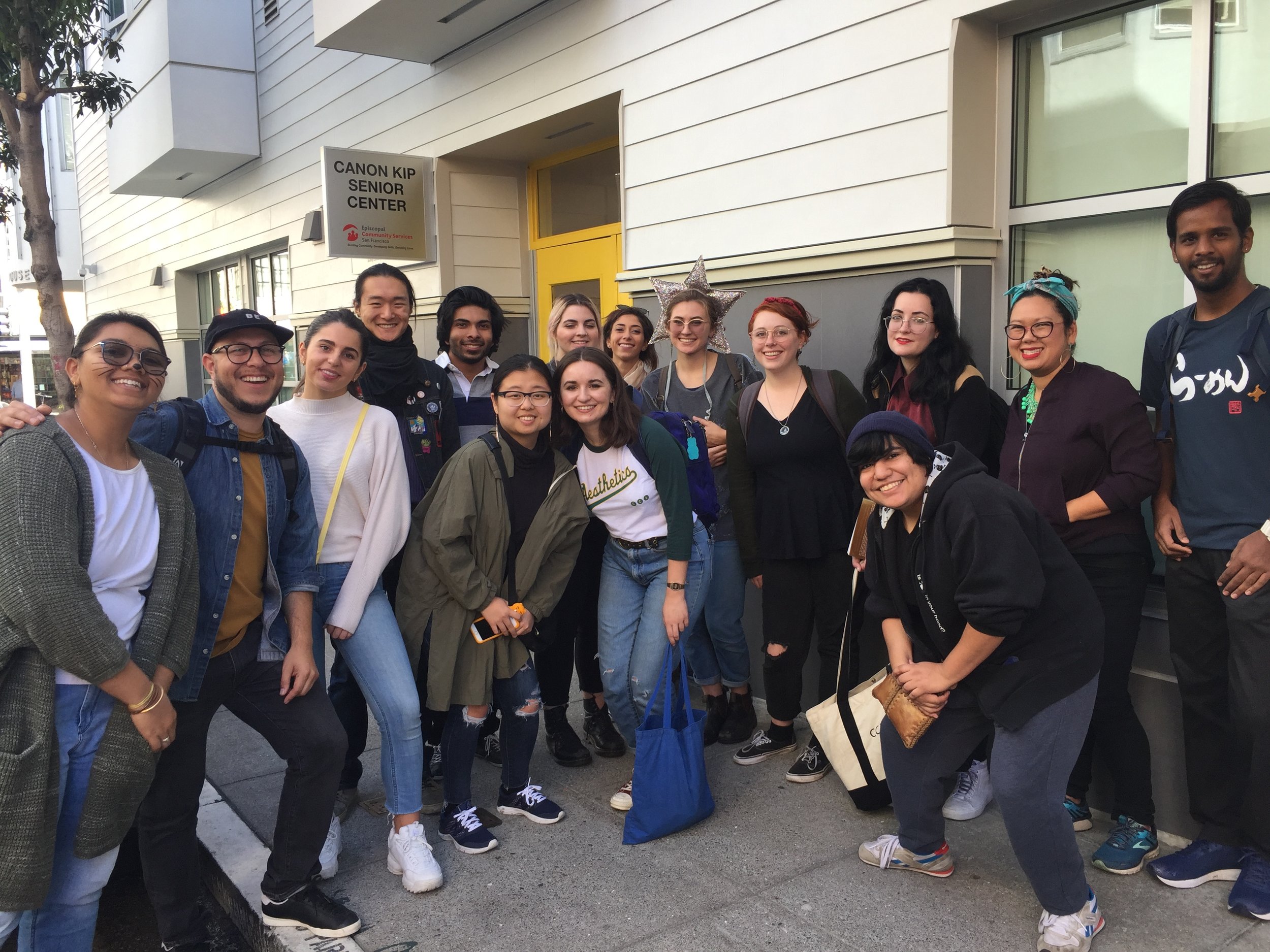 A TASTE OF RESISTANCE:
FOOD AS A POLITICAL STRATEGY IN CONTEMPORARY CREATIVE PRACTICES
Food holds the history of our struggles and resilience. But what is the potential of food as a creative material for intervention? This course connects the intersections of food, form, and political action. Through readings by interdisciplinary scholars and hands-on action including feeding the hungry, urban farming, and cooking, we use food as a lens to decolonize constructions of race, class, and gender. We also learn about the history of why and how food has been traditionally excluded from the realm of fine art.
The course has been offered at California College of the Arts as a Studio in Diversity Studies and has included visits with Ohlone food project mak-'amham, Kristyn' Leach and Namu Farm, Glide Memorial's Feed the Hungry, Canon Kip Senior Center, The Verde Elementary School Garden, Spiral Garden, and People's Kitchen Collective. Many thanks for their generosity.